Mobile phones have brought tremendous changes in the world of communication. Not to mention that they have become more sophisticated and can perform several tasks. Common words like Bluetooth, GPRS, and hands-free are prevalent in our everyday gossip, and this illustrates the iconic popularity of such devices.
And what's more? Taking thermal images with Android mobile is also possible. You can use the images for security purposes in your home, energy-saving, detecting leaks and moisture in your walls, roof repairs, and many more.
 Below are ways to capture thermal images using your Android mobile:
Thermal Image With Android Mobile
    Use FLIR one- View the world differently on your Android mobile!
FLIR one permits you to seize thermal images on your Android mobile. It overlaps your images, blends excellently, and later comes up with an unobstructed view of your image.
 To use FLIR one on your Android device;
 -Sign in to gain access as well as updates from FLIR
-Download the FLIR one App
 -Plugin the camera on your Android mobile
-Use your phone to take thermal images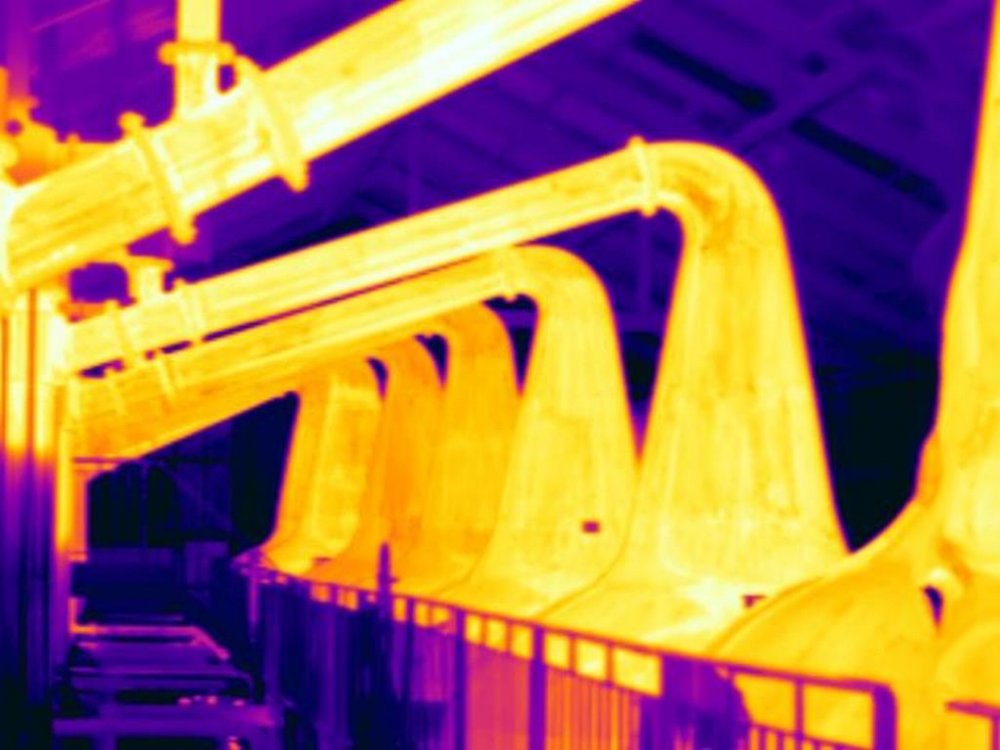 Attaching a Therm-App camera has never been easier!
Thermal cameras are so tiny that they can fit in the palm of your hands. You can attach them to your Android mobile, and this enables you to capture quality thermal images anytime. More so, you can share your pictures via your preferred media.
No matter your thermal imagery requirements, a thermal imaging camera is now at your fingertips. In case you have challenges picking the right camera for your needs, check the thermalcameras.guide. It has all the information on how to choose the best thermal camera for your device.
Therm-App is a high-resolution thermal camera designed for Android mobile, and it has significantly transformed the idea of thermal imaging technology.
How to use Therm-App on your Android mobile;
 -Download the app on the Google play store and connect a USB cable to your Android device; this should be easy since it relates to your phone using a clip.
-Clip the camera on the sides of your device using a connector code
-The Android thermal camera app usually uses your phone's display to generate a superior camera. This way, you can capture thermal images and share them instantly.
Also, Read – Download Showbox Apk
A seek camera also works on Android mobile.
The seek thermal camera is so small that you can move around with it in your pockets. To get the seek camera on your Android mobile follow the below steps;
 -Download the seek thermal app on Google Play or Apple App Store (the app is free and easy to use)
-Connect the seek camera into the USB connector on your device
-Taking thermal images with Android mobile won't a challenge.
Android Phone remodeling also works!
Your android phone is a smartphone like any other; such phones have lenses plus a sensor plate that connects to the phone's circular lens assembly. The assembly features a tiny filter, ordinarily known as an IR filter. When you use your device to capture images, the IR filter disregards all the radiation in the scene. This way, it becomes improbable to view radiation as you take ordinary photos.
 To take thermal images using your Android mobile;
-Dissemble your device and do away with the IR filter from your device
– Be careful not to cause damage to any other parts of your phone
-Assemble the parts but leave out the IR filter
-Use your Android mobile to capture thermal images
 Take away
Taking thermal images with Android mobile is so simple. Besides, such pictures are useful in numerous ways. Follow the above ideas, detect issues in your home quickly and, most importantly, view the world differently.